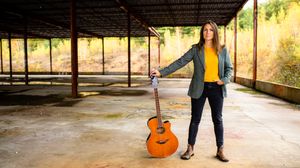 Bio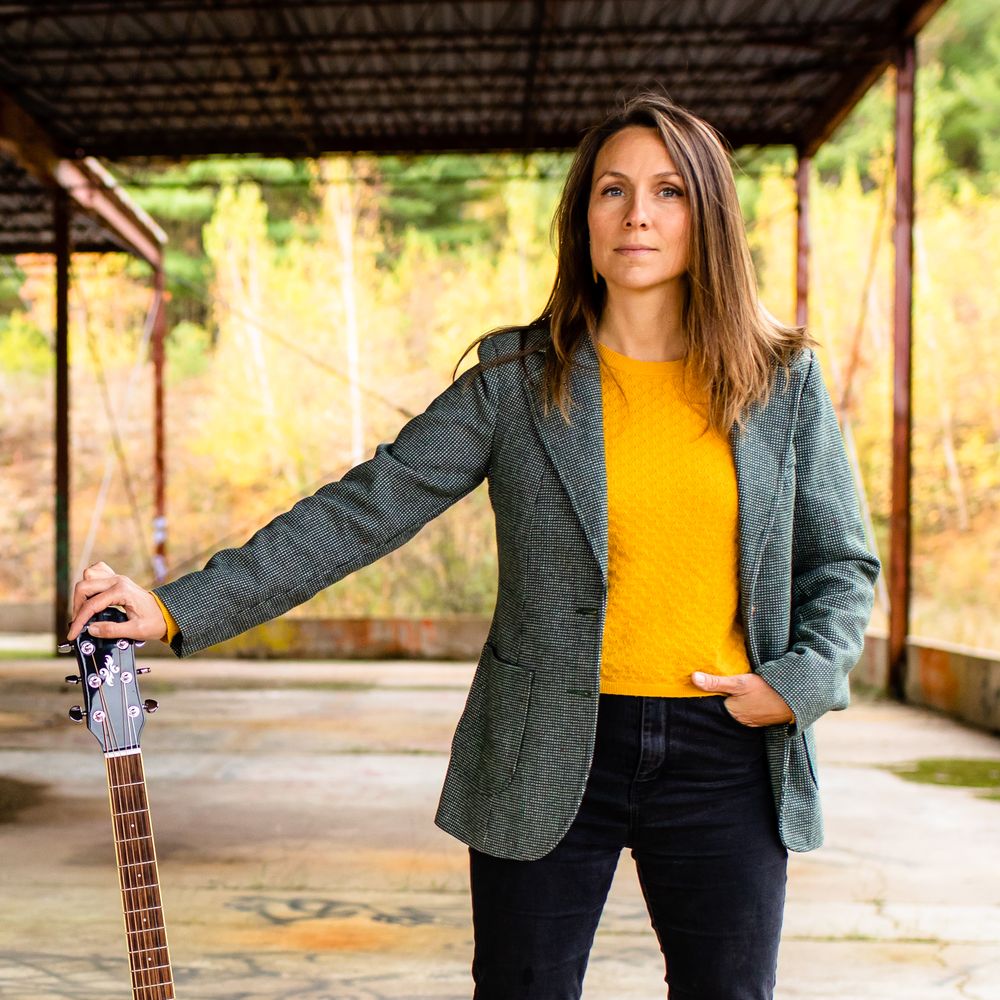 KRISTEN MARTELL is a bilingual folk/pop artist hailing from Nova Scotia. Reminiscent of Sarah McLachlan with hints of Jewel, her earthy introspective songs have the warmth of a golden sunset. Her intricate guitar picking and emotive piano ballads embrace life's challenges and quiet moments of beauty. Gentle arrangements, haunting harmonies and insightful messages make her the perfect soundtrack to ease your melancholy.
With multiple East Coast Music Association (ECMA) and Music Nova Scotia award nominations since her return to music in 2020, she is making a name for herself in the East Coast music scene and beyond. Her latest album 'Every Season' (Sept 30, 2022) is her most confident, self-assured and emotionally compelling work to date. It was nominated for the 2023 ECMA 'Album of the Year' and 'Folk Recording of the Year'. It also ranked #6 on the Earshot National Folk/Roots/Blues radio charts in early 2023 and was named one of Great Dark Wonder's best albums of 2022.
She is a 2x semi-finalist in the International Songwriting Competition and tours extensively in Eastern Canada and Ontario, connecting with audiences large and small with her intimate and moving stories.
KRISTEN is currently working on a Francophone project to honour her Acadian heritage, offering a diverse and bilingual performance.